Really Live your Life
[and have fun doing it]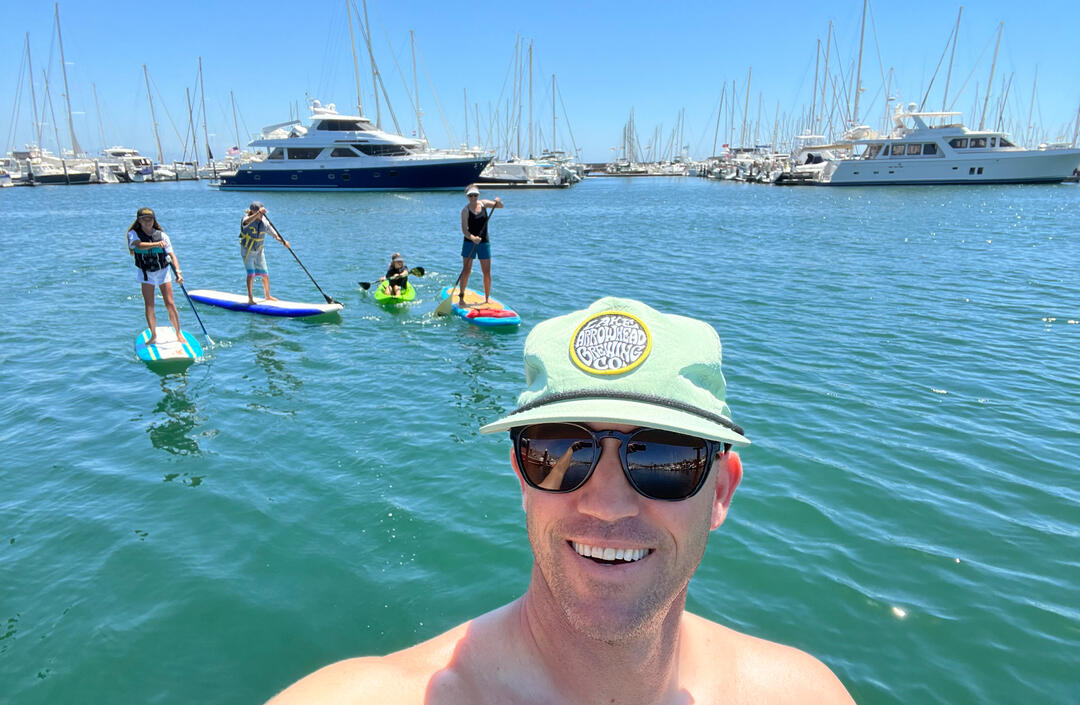 Ancient Wisdom
for
Modern Success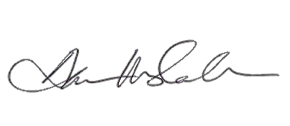 books
Habits for Leaders Grounded & Growing
How do you balance everything on your shoulders and still stay sane? How do you achieve lead your organization to success & stay healthy at the same time?

This book offers practical steps for you to establish 20 key habits that will help you flourish as an executive leader:
habits to keep you grounded,

stay disciplined,

handle your relationships, and

become a more discerning thinker.
Best of all, these habits can easily be integrated into your life, starting today.
---
Build a Thriving culture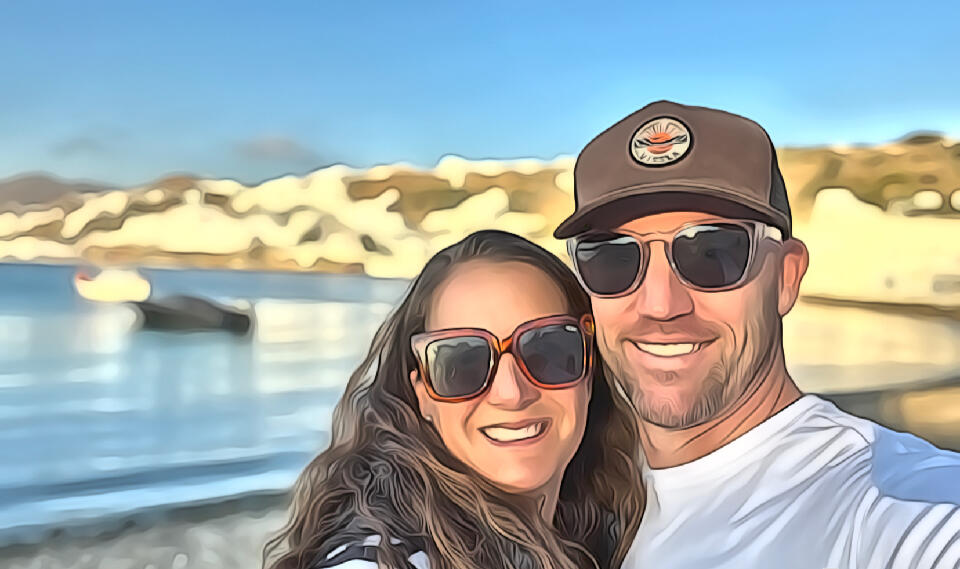 LATE 2023
If your organization is like most, you've watched culture just happen. Like a garden left unattended, workplace habits and practices develop on their own. With or without your attention, culture grows.

Tend the garden - prepare the soil, provide sunlight and water, prune properly, pull weeds at the right time - and you'll end up with more fruit and less thistle. Imagine what that would mean for your team? How could a thriving culture improve your business?

In twenty-five chapters packed with practical next steps, I unroll a blueprint for growing thriving culture.
---
Kids Fiction
---
articles on Medium
Growth Opportunities
How do you want to grow?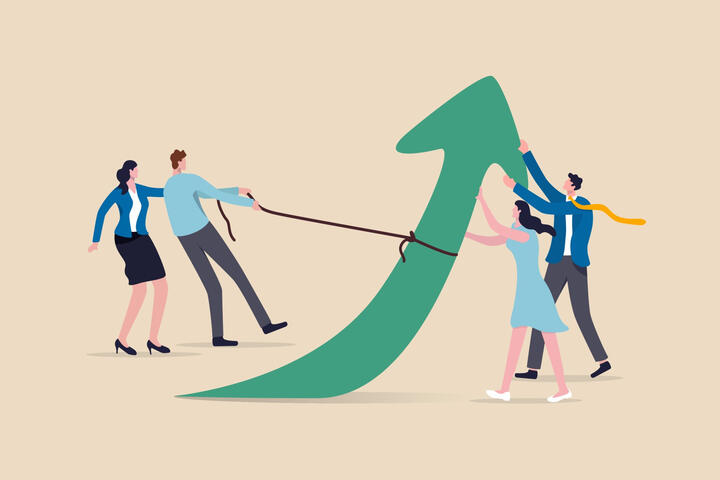 Consulting for Organizations & Teams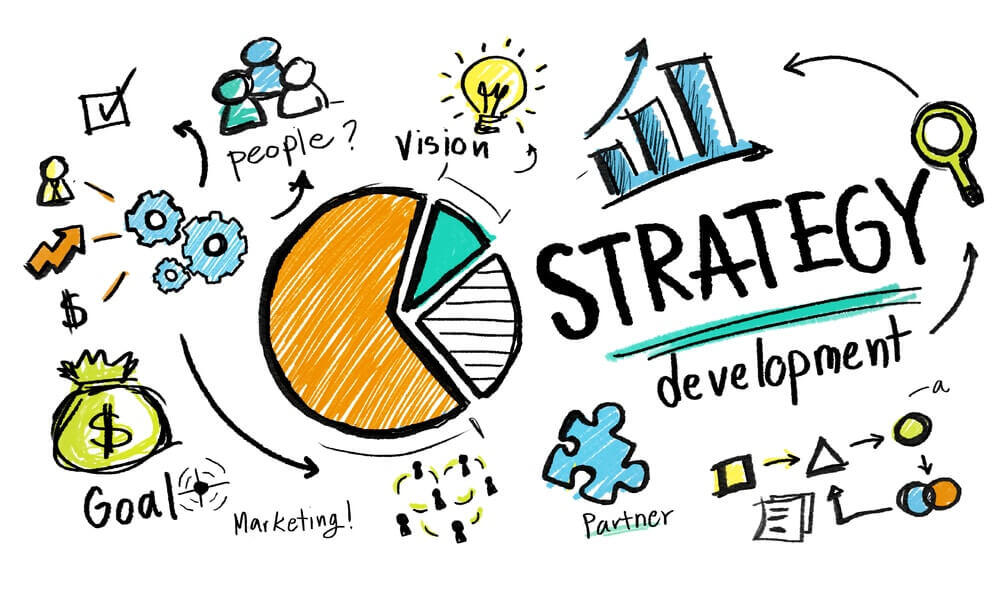 Course
20 Habits of Executive Leadership
There are thousands of books and entire workshops on the high-level strategies of executive leadership. But what about the daily minutiae of leadership?

How do you achieve a balance between quality of life and leading your organization to success?
In this course, I offer 20 manageable and beneficial habits you can build into your life to help you flourish as an executive leader - habits to keep you grounded and habits to help you stay disciplined, habits for handling your relationships, and habits to become a more discerning thinker.

And best of all, these habits can easily be integrated into your life, starting today.
CLARITY + ROADMAP
7 days. 7 steps. Get clear about what matters to you & build a plan to make it happen.

The exact coaching exercises I use with executive clients, repackaged for you to complete on your own, for $21.
Each day for the next week, you'll receive an email inviting you to that day's exercise. With each day, you'll stack a small win, take a step forward, and discover more about who you are and what you really want.

These exercises are about health, grounded identity, & leaning in to big dreams. In the end, you'll have the clarity & roadmap needed to go after what matters most to you.
Coaching
Get unstuck & step forward
Engage through one-on-one strategic sessions that equip & resource you to scale your impact. Grow your executive presence or emotional intelligence. Regain clarity & focus. Stay grounded. Build a plan & work it. Watch your impact grow.
Clear goal(s) & work plan

Regular coaching sessions

Training (as needed)
360 Review (when applicable)

Assessments (when applicable)

Quick Calls for critical moments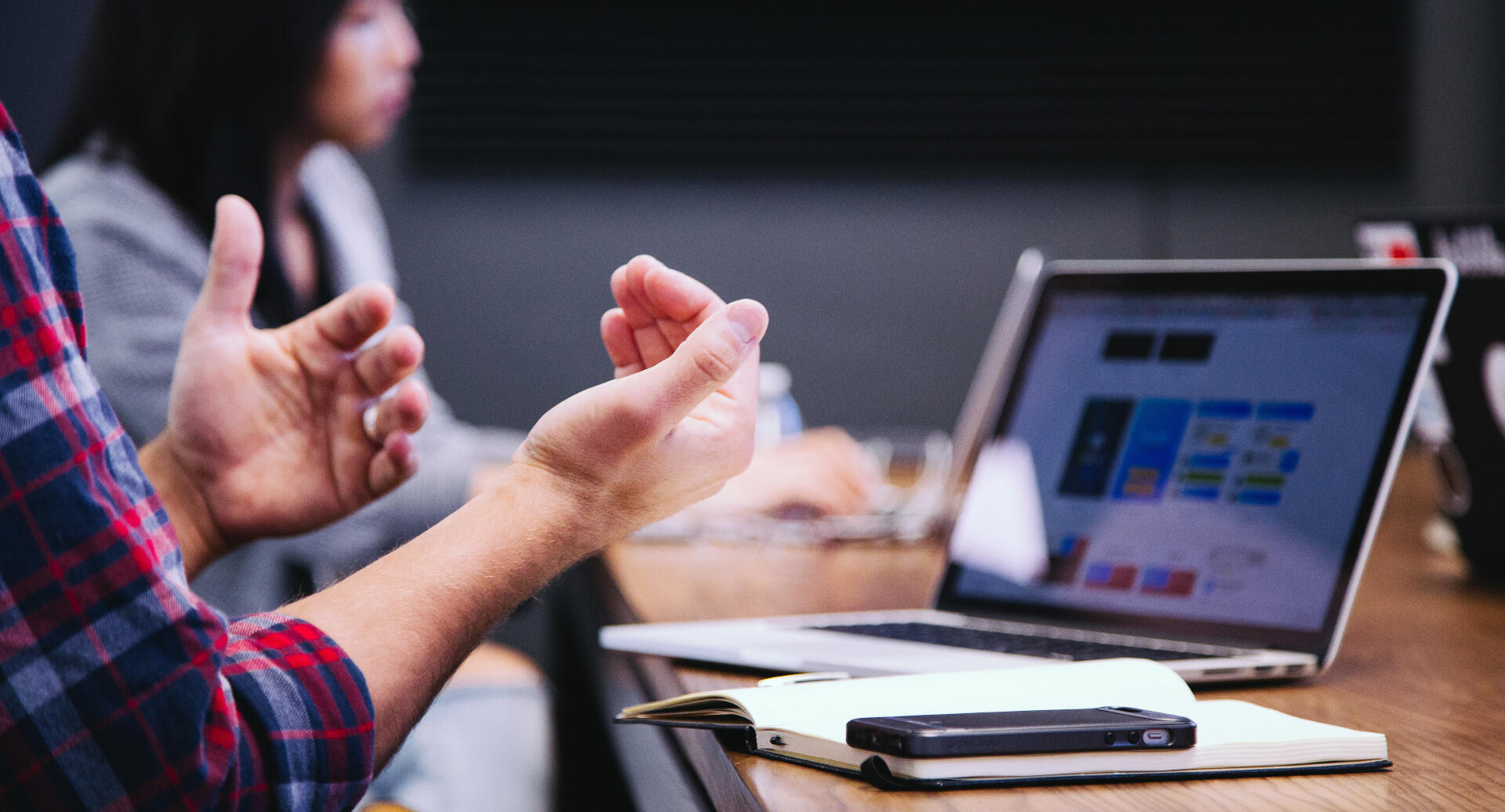 Adventure is more fun with a guide
Executives & founders shoulder unique responsibility, including countless distractions & frequent isolation.

I've advised leaders like you toward increased executive presence - shoring up confidence, emotional intelligence, and personal health, while fighting through challenges like imposter syndrome, loneliness, and lack of clarity or focus.

I've worked with founding teams to improve communication, hone efficiencies, and navigate the challenging dynamics of transition and scaling.

My goal? Help you develop practices and habits to thrive.

Become more grounded and self-aware, more courageous and empathetic, more focused and disciplined with your goals and time.

These transformations require support, accountability, & practice.

Let's adventure together - your future self will thank you!

Through regular coaching sessions & additional support for those occasional emergencies that need immediate support - helping you zoom out, reframe, and find the right language or solution to move forward in the moment - I offer a strong coaching program for folks ready to grow.

Whether you're at the proverbial trailhead, climbing out of the "solo-preneur zone," or scaling to the summit - it's resilience and systems that keep your business moving, one foot in front of the other, steady toward the goal.

When self-awareness, discipline, and resilience grow, they empower clarity, focus, and an actionable plan. When you get clear & focused, when you build an actionable plan, you become an unstoppable entrepreneur.
What clients say
"I appreciate how Aaron worked with me to assess our position, clarify direction, and take tangible steps to achieve that vision." Jamie, NPO Founder
"Change is always a challenge. Aaron helped us develop a clear path forward. Now we understand each other and have tools to work toward shared goals." Lacey, VP
"Aaron's style feels relaxed. He has a knack for asking penetrating questions and moving you to action." Sarah, Sr. Director
"I have really enjoyed Aaron's feedback. It's been great to gather practical tips for maximizing my strengths." Ashley, Director
"Our training strengthened team relationships and invited us to collaborate in new ways." Justin, VP
"I applaud Aaron for running 3 great workshops. The team building was outstanding. Kudos for keeping it fun, upbeat, and interactive." Dean, Executive Director
---
Mastermind
the skinny
Get unstuck & build momentum with a braintrust of like-minded, like-stage entrepreneurs & executives. You'll go further faster.

Each group meets monthly for a live, interactive session, driven by actual challenges participants face. Outside of group meetings, participants will engage reading and connect through Slack.
the expanded
Build momentum with collective wisdom.

Entrepreneurship can feel like a lonely road. I hear from clients all the time – "I'm disconnected," or "I need folks to bounce ideas off." Coaching is great, but sometimes what we really need is a whole team of support.

Our crew mastermind is just that – an opportunity for you to engage with tight group of like-minded entrepreneurs.

Crew entrepreneurs foster momentum for each other. We wrestle with hard problems, and talking through them together. We share our collective insight and best practices, because the rising tide really lifts all boats.

Join the mastermind to get focused on the right things – develop and maintain the right mindset, build the systems and teams you need to scale, and do all of it in a community of high support and high challenge. You'll get the insight, accountability, and resources necessary to stay on course.

Sound about right?

Apply now to learn more.
About Aaron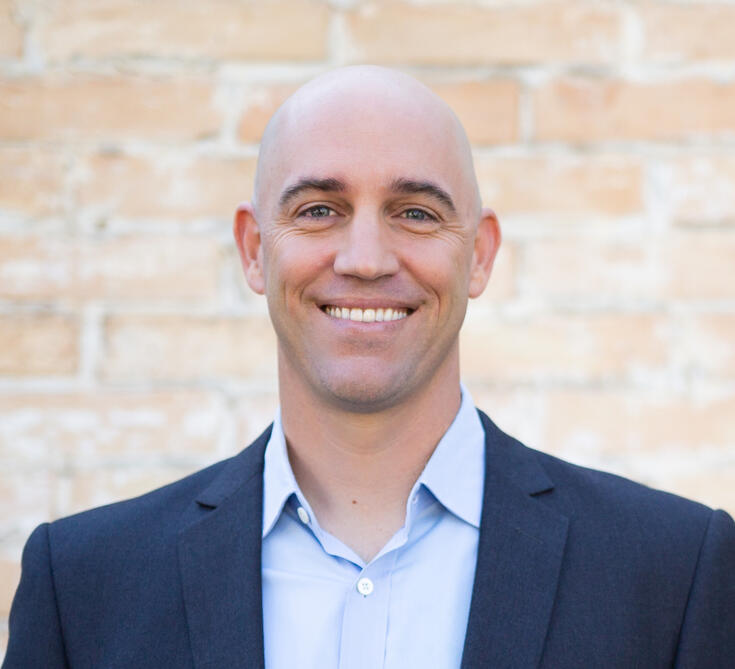 the skinny
I'm an entrepreneurial family guy who thrives when equipping you to scale your impact, coaching execs/owners, teaching undergrads, COOing at my favorite zoo, & surfing w/ my kids.
the expanded
I'm an entrepreneur & C-suite executive with over a decade of experience advising & coaching entrepreneurs to get clear, strategic, and focused so they can scale their businesses and grow their impact.

My brilliant wife Janay & I have three children. As often as possible, you'll find us enjoying life together - hiking, biking, paddling, skating, or surfing - in Santa Barbara. That whole "they grow up way too fast" thing is painfully real.

My academic journey - in character formation (MA, Philosophy) & experiential learning (PhD, Education) - has blended nicely with my practical business experience across sectors - as a brick-and-mortar entrepreneur, digital entrepreneur, NPO Founder, & Zoo COO.

In addition to zoo work & coaching, I enjoy speaking, teaching Social Entrepreneurship for Westmont College, serving as affiliate faculty at Penn State's Kurt Hahn Consortium for Values & Experiential Learning, and sitting on several local boards.