Get Unstuck.
Step Forward.
[and have fun doing it]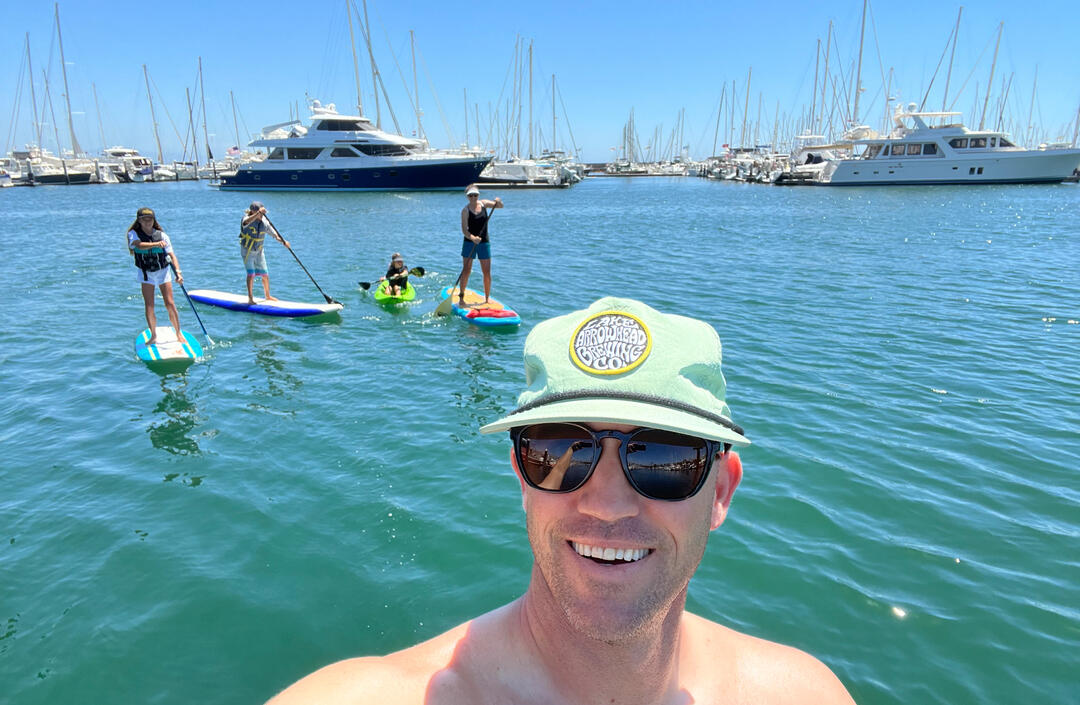 equipping you to
scale your impact

articles
---
Build a Thriving culture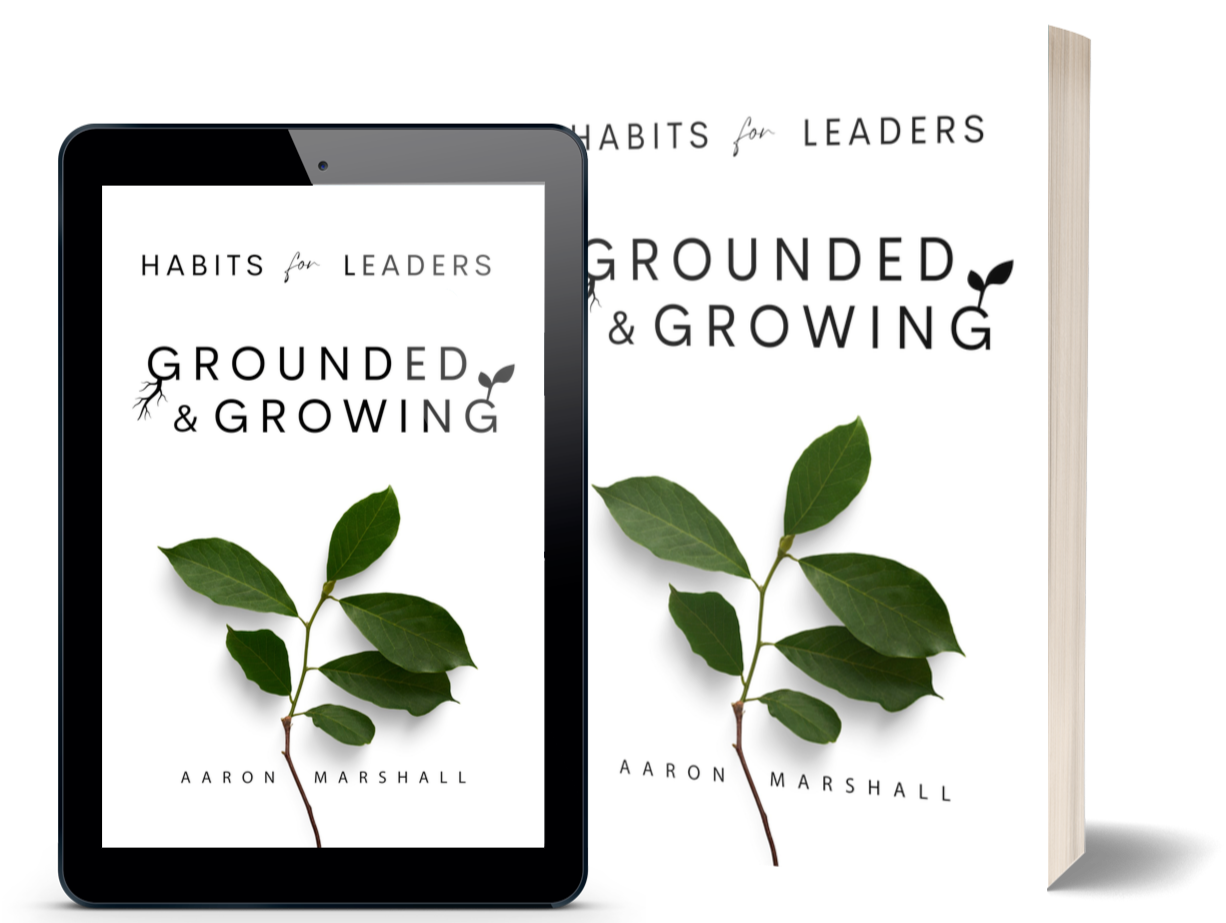 Coming Soon
If your organization is like most, you've watched culture just happen. Like a garden left unattended, workplace habits and practices develop on their own. With or without your attention, culture grows.

Tend the garden - prepare the soil, provide sunlight and water, prune properly, pull weeds at the right time - and you'll end up with more fruit and less thistle. Imagine what that would mean for your team? How could a thriving culture improve your business?

In twenty-five chapters packed with practical next steps, I unroll a blueprint for growing thriving culture.

*Expanded from course, "Building a Great Company Culture."
---
Kids Books
Courses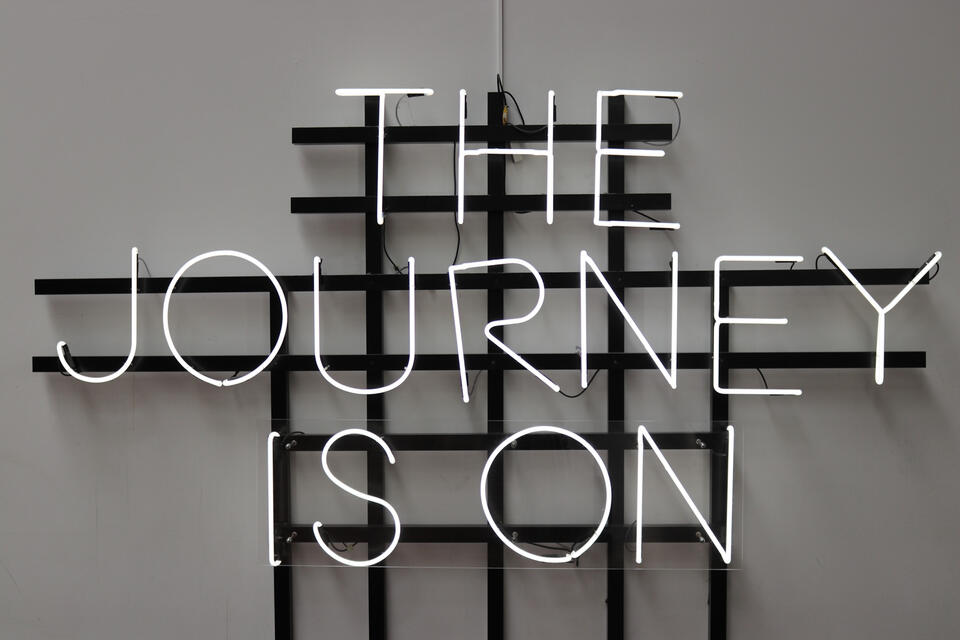 Sherpa Coaching
the skinny
Get unstuck & step forward. Engage through one-on-one strategic sessions that equip & resource you to scale your impact. Get clear & focused. Stay grounded. Work your plan. Watch your impact grow.
the expanded
Adventure is more fun with a guide.

Entrepreneurs & executives carry a unique weight of responsibility. You face countless distractions, and frequently battle isolation. You wrestle with imposter syndrome. You struggle to maintain clarity and focus. Life can feel out of balance - a far cry from the freedom you so desperately seek.

Whether you're at the proverbial trailhead, climbing out of the "solo-preneur zone," or scaling to the summit - it's your resilience and systems that keeping the business moving, one foot in front of the other, steady toward the goal.

Staying clear and focused is hard.

When self-awareness, discipline, and resilience grow, they empower clarity, focus, and an actionable plan. When you get clear & focused, when you build an actionable plan, you become an unstoppable entrepreneur.

This is the focus of my coaching - helping you develop the practices and habits that bring clarity, focus, and an actionable plan.

You must transform - become more grounded and self-aware, more courageous and empathetic, more focused and disciplined with your goals and time.

These transformations require support, accountability, & practice. You can go it alone, but it's easier and faster with a sherpa - a guide with the experience and strength to help you reach your summit.

Let's adventure together - your future self will thank you!
Crew Mastermind
the skinny
Get unstuck & build momentum with a braintrust of like-minded, like-stage entrepreneurs & executives. You'll go further faster.

Each group meets monthly for a live, interactive session, driven by actual challenges participants face. Outside of group meetings, participants will engage reading and connect through Slack.
the expanded
Build momentum with collective wisdom.

Entrepreneurship can feel like a lonely road. I hear from clients all the time – "I'm disconnected," or "I need folks to bounce ideas off." Coaching is great, but sometimes what we really need is a whole team of support.

Our crew mastermind is just that – an opportunity for you to engage with tight group of like-minded entrepreneurs.

Crew entrepreneurs foster momentum for each other. We wrestle with hard problems, and talking through them together. We share our collective insight and best practices, because the rising tide really lifts all boats.

Join the mastermind to get focused on the right things – develop and maintain the right mindset, build the systems and teams you need to scale, and do all of it in a community of high support and high challenge. You'll get the insight, accountability, and resources necessary to stay on course.

Sound about right?

Apply now to learn more.
About Aaron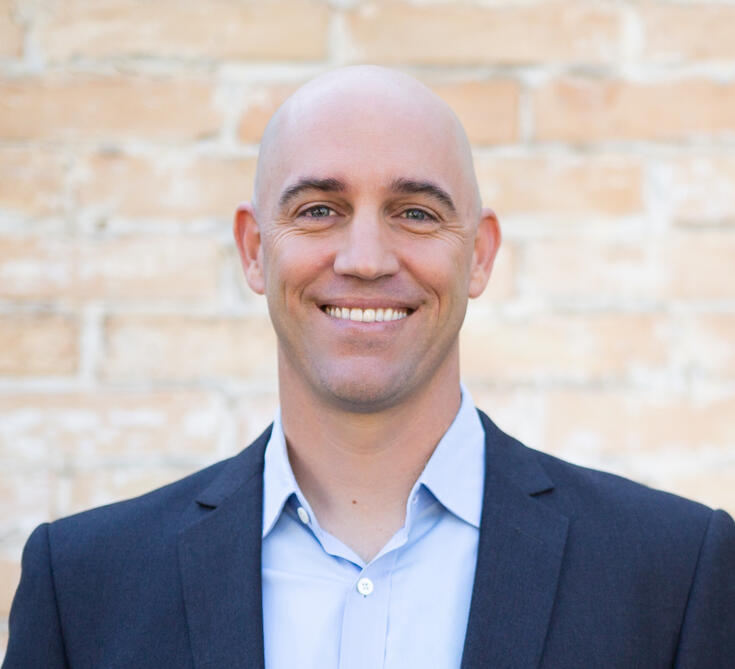 the skinny
I'm an entrepreneurial family guy who thrives when equipping you to scale your impact, coaching execs/owners, teaching undergrads, COOing at my favorite zoo, & surfing w/ my kids.
the expanded
I'm an entrepreneur & C-suite executive with over a decade of experience advising & coaching entrepreneurs to get clear, strategic, and focused so they can scale their businesses and grow their impact.

My brilliant wife Janay & I have three children. As often as possible, you'll find us enjoying life together - hiking, biking, paddling, skating, or surfing - in Santa Barbara. That whole "they grow up way too fast" thing is painfully real.

My academic journey - in character formation (MA, Philosophy) & experiential learning (PhD, Education) - has blended nicely with my practical business experience across sectors - as a brick-and-mortar entrepreneur, digital entrepreneur, NPO Founder, & Zoo COO.

In addition to zoo work & coaching, I enjoy speaking, teaching Social Entrepreneurship for Westmont College, serving as affiliate faculty at Penn State's Kurt Hahn Consortium for Values & Experiential Learning, and sitting on several local boards.